5 Signs It's Time To Go From Apartment To House
Have you been thinking of trading in your previously adequate apartment for a bigger living space? Here are five signs it might be time to move into a single-family residence.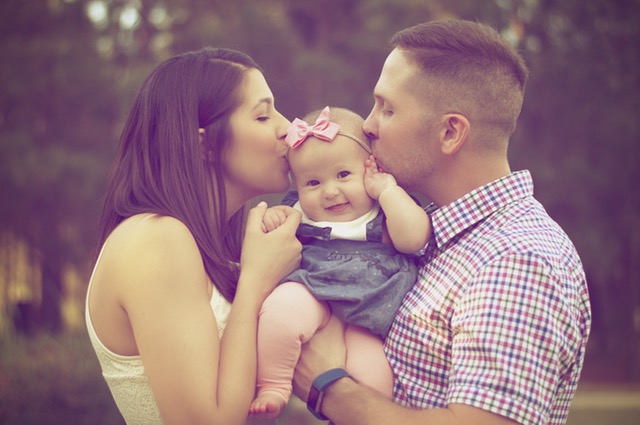 1. You're ready to expand your family
This is one of the most popular reasons to upgrade. If you're thinking of having kids, it's hard to say no to a backyard and the opportunity for a treehouse!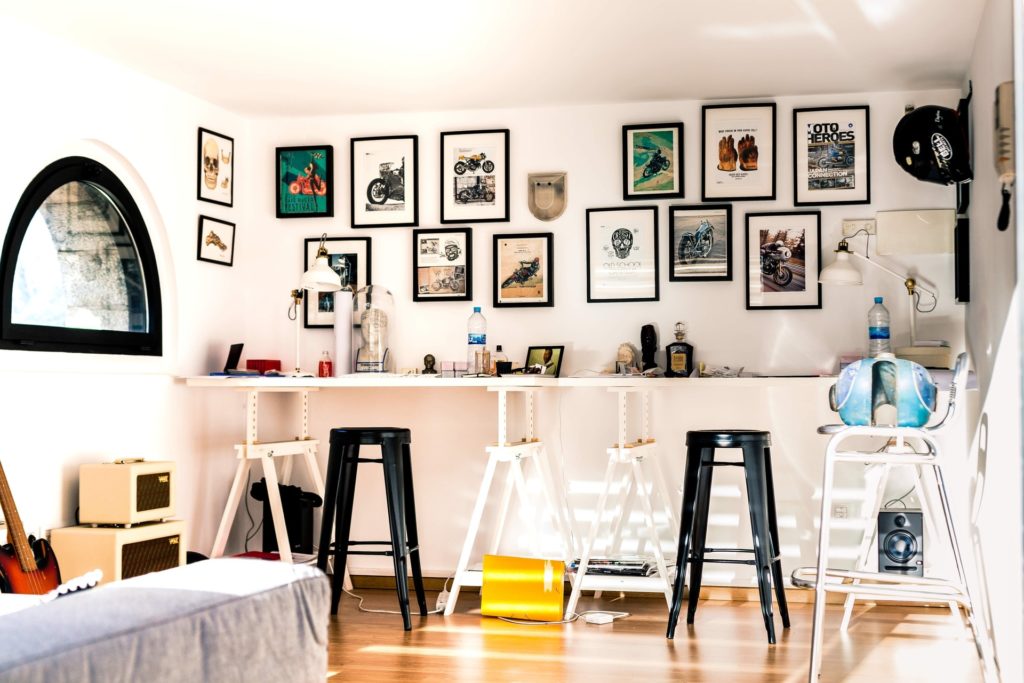 2. You're feeling cramped in your current space
While apartments can be cozy, a house offers a lot more open space, multiple seating areas when hosting guests (we'll get to that in a moment), and a clear separation between the bedrooms and the rest of the house.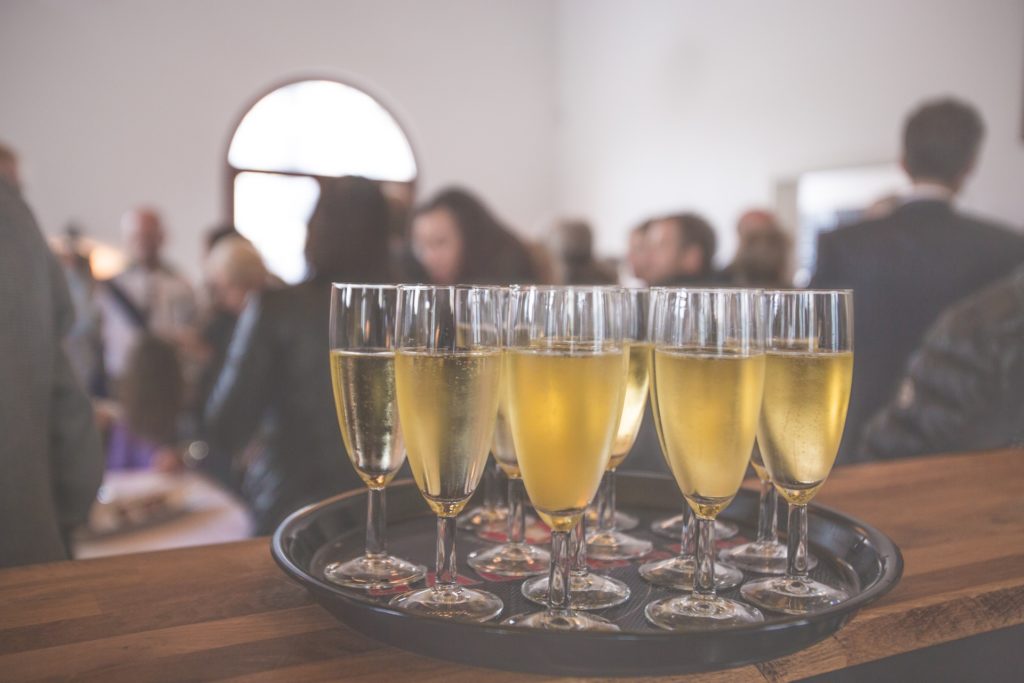 3. You want to host people more often
Your current apartment can probably only comfortably fit so many people. If you want to have more parties and gatherings at your place, moving into a house is definitely your best bet.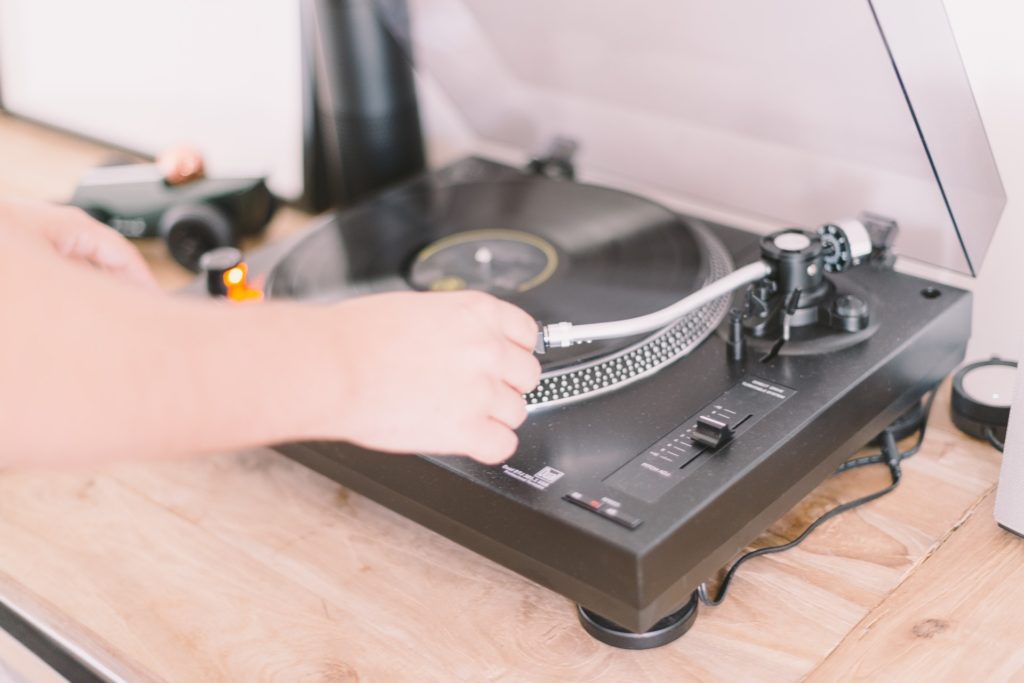 4. You crave more privacy
Hate that your neighbors are always asking you to turn down the music? Tired of hearing arguments from that couple upstairs? It might be time for you to move into a place entirely your own so you can have as many dance parties as you want!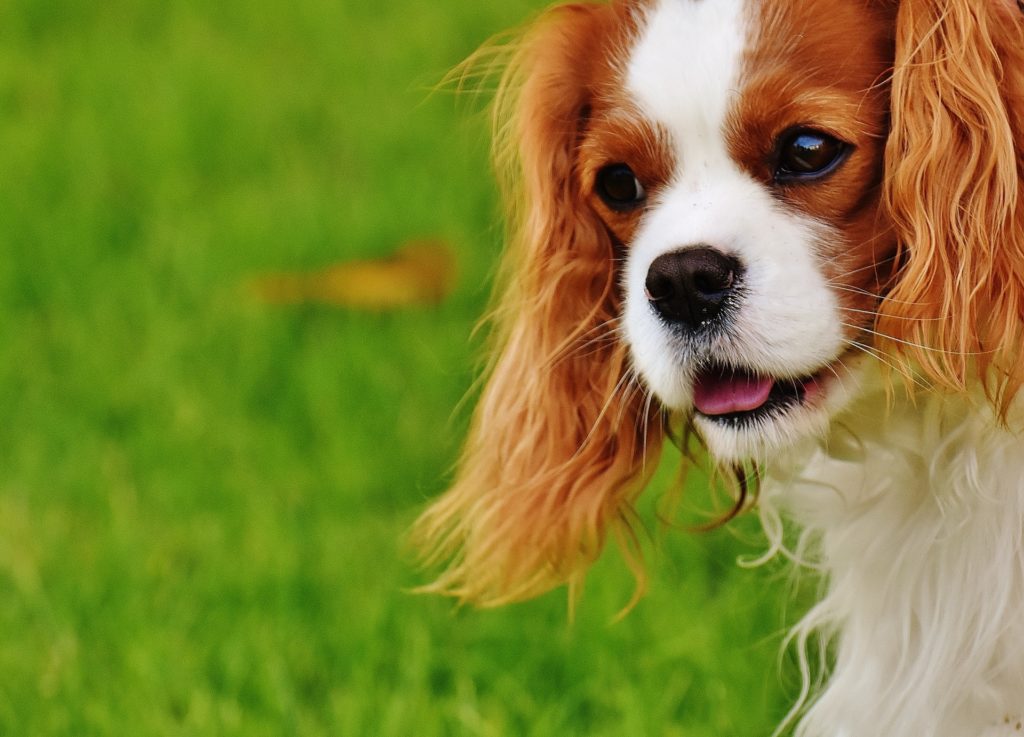 5. You're tired of constantly taking your pet outside
Pets might be our best friends and loyal companions, but it wouldn't hurt for them to be a little more independent. Moving into a home with a backyard would allow the opportunity to have a dog door, meaning your pet can just go right outside whenever they feel the need and you can go on living your life!
---
Think it might be time to start the search for your dream home? Let's talk today!