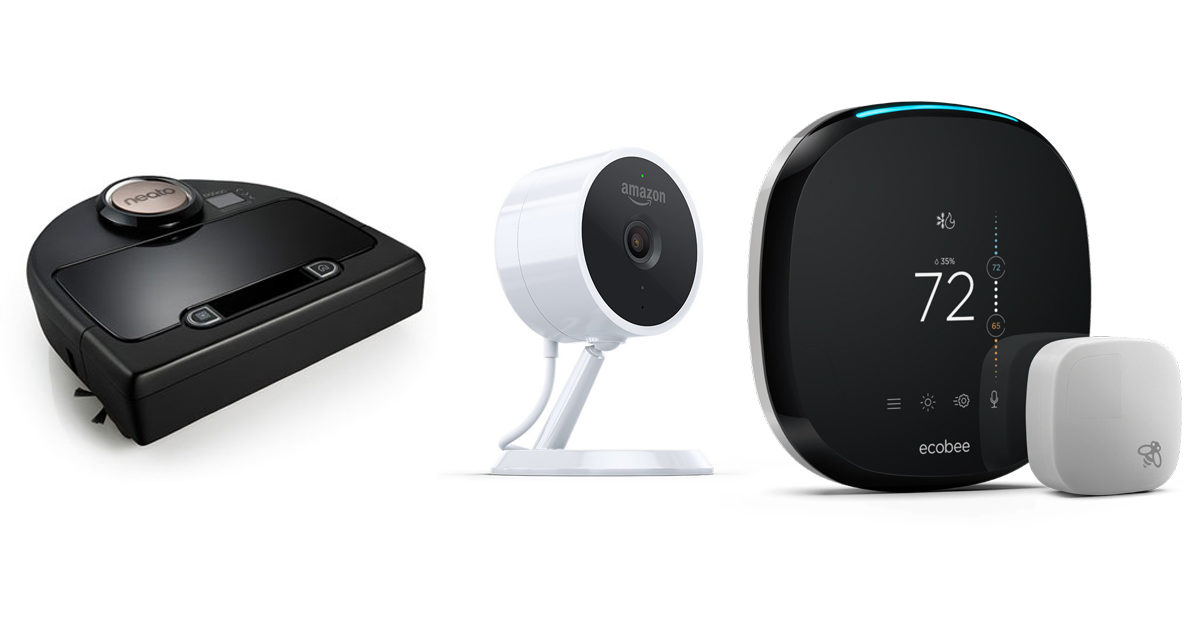 3 Pieces of Awesome Smart Home Technology
Flying cars still seem to be a few years away, but don't let that stop you from having a futuristic home! Take a look at these pieces of Smart Home technology that come highly rated by the experts.
The ecobee4 Smart Thermostat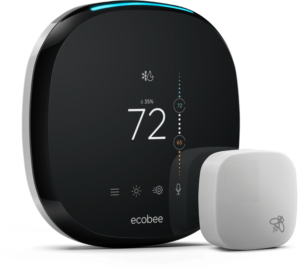 From the ecobee website: "When you place sensors in your favorite rooms, ecobee4 can read the temperature and detect occupancy. That's how it ensures comfort in the rooms that matter."
In addition to being smart about which rooms need attention, the ecobee4 has Amazon's Alexa built into it, so you can tell it to order groceries, read the news, and more. If you're tired of wasting energy on your entire home, all it takes is $249 to bring your thermostat into the future!
The Neato Botvac™ Connected Robot Vacuum
This vacuum certainly isn't cheap ($699 retail,) but it certainly looks and functions like the future of cleaning. Unlike most robot vacuums, the Botvac™ doesn't go around aimlessly, it cleans in efficient patterns and returns to its docking station once its finished. Want to learn more about this amazing little guy? Visit the website here!
Amazon Cloud Cam Security Camera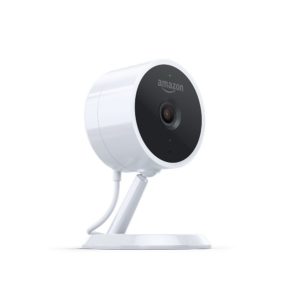 This security camera from Amazon provides a 1080p live feed along with motion notifications and it only costs $120! It also includes a mobile app (of course) and isn't a hassle to setup. Check out more on Amazon's site!
---
What part of your home are you looking forward to bringing into the future?